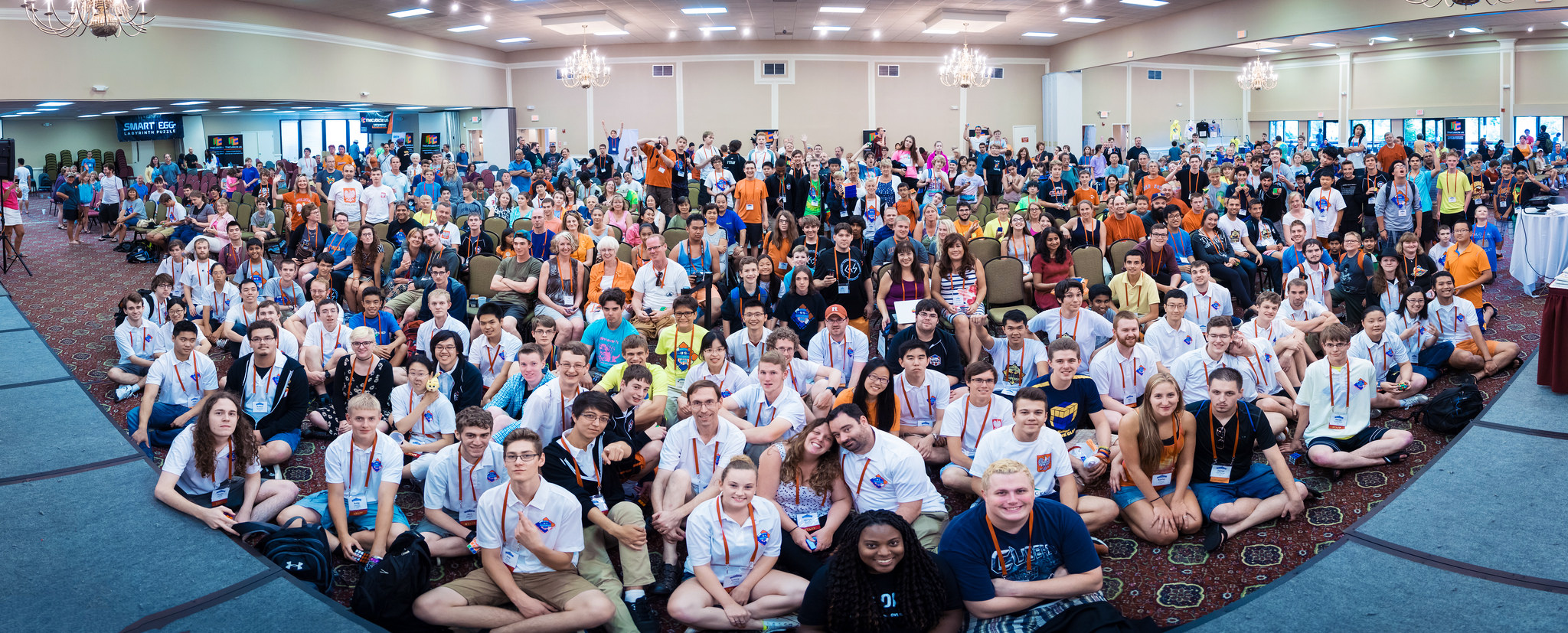 CubingUSA
CubingUSA's goal is to support and grow the US speedcubing community. We organize the US National Championships every summer, and support a number of other competitions throughout the year.

CubingUSA will be hosting the Rubik's WCA North American Championship 2024 at the Minneapolis Convention Center in Minneapolis, Minnesota, on July 18-21, 2024! Please see the WCA website for more information.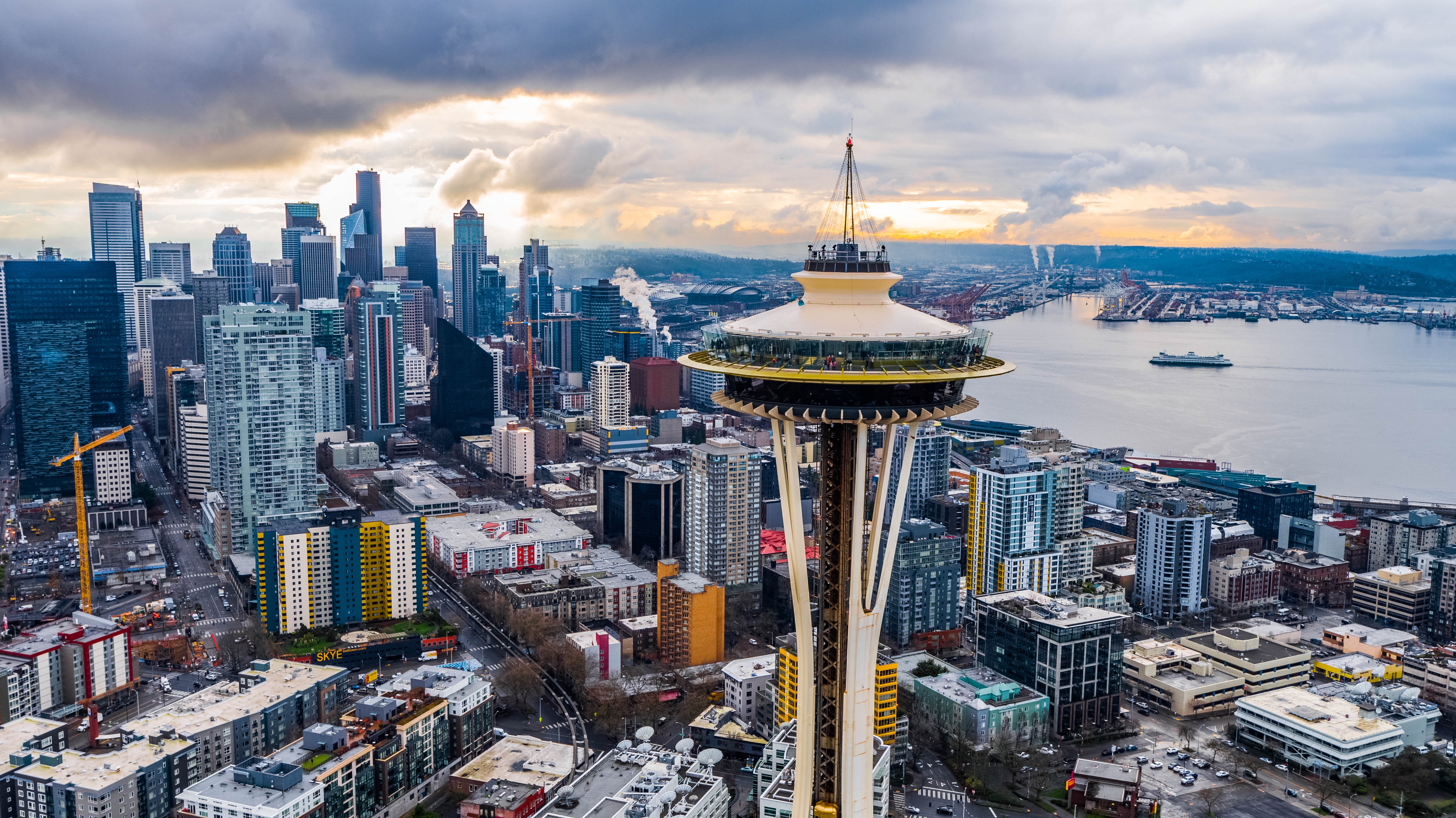 We are excited to announce that CubingUSA will be hosting the WCA World Championship 2025 at the Seattle Convention Center Arch Building in Seattle, Washington, on July 3-6, 2025! More details will come over the next few months -- stay tuned!