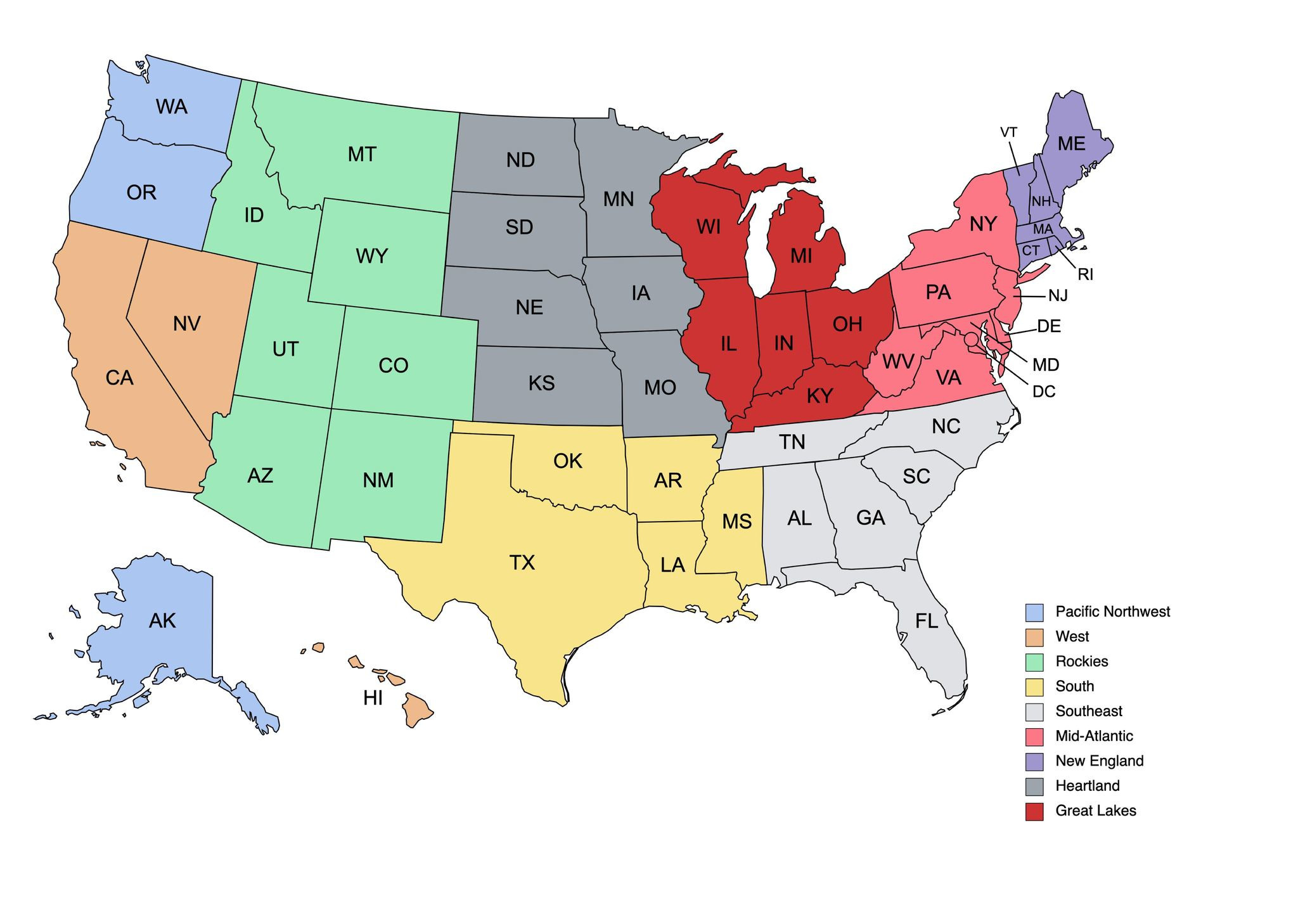 CubingUSA Regional Championships
New in 2023:We updated our CubingUSA regions! Take a look at the new map for full details.
In addition to CubingUSA Nationals, CubingUSA supports the organization of nine Regional Championships each year. These competitions aim to provide competitors throughout the US with a high-quality, large competition experience, and to recognize the top competitors throughout the country.
Just like CubingUSA Nationals, our Regional Championships are open to all competitors. However, the title of Regional Champion will be awarded to the top-ranked competitor who lives in that region. In order to be eligible to win a title, you need to log in to the CubingUSA website with your WCA account and select your home state before the competition. See the Regional Title Policy for full details, and please contact us if you have any questions about what state you can represent.
We're still working to finalize the location and dates of this year's championships. Please check back here for details!
2023 Regional Championships
Orange Beach, Alabama

April 15 – 16

Independence, Missouri

June 2 – 4

Albany, New York

June 17 – 19

Austin, Texas

June 22 – 25

Berkeley, California

June 30 – July 2

Springfield, Massachusetts

October 7 – 9

Columbus, Ohio

October 20 – 22

Denver, Colorado

November 3 – 5

CubingUSA Northwestern Championship 2023: to be announced soon!